Personalized Patches for Sale Now
There's always room in the world for one more well-designed patch. For groups, clubs and organizations around the world, custom patches are powerful symbols of affiliation. Group members display their patches on jackets, vests, shirts and uniforms with great pride. Many patches are collected and traded even if they have no real monetary value. The hard work that went into earning each patch is more than enough to create emotional value.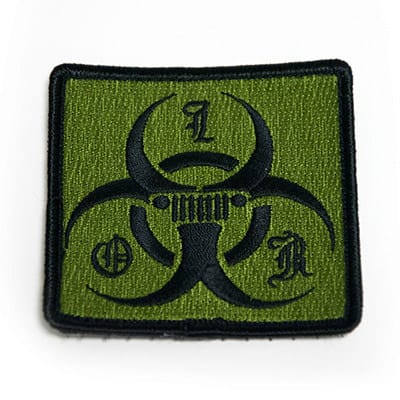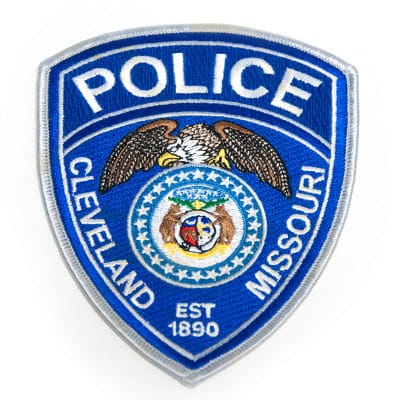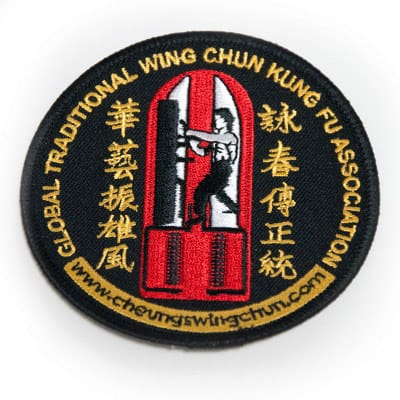 For nearly 15 years, we have had the pleasure of crafting embroidered patches for an impressive list of clubs, organizations, business and teams. This includes troops of boy scouts, cub scouts and girl scouts. Add in military forces, biker clubs, first responders and sports teams of all levels. We take great pride in knowing that the custom embroidered patches produced by our state-of-the-art equipment have marked milestone memories for people around the country and possibly around the world.
Whether patches are built into the structure of your organization or you're ready to order your first patch for branding or marketing purposes, there are some compelling reasons to trust our professional crew to do the work:
Affordable pricing
Quality materials
Proven production process
Skilled, dedicated designers
Free shipping to any address in the continental U.S.
100% satisfaction guarantee
Ordering Custom Patches Online
When ordering custom patches, you expect them to meet your expectations in a few important ways:
Appearance – Our custom embroidered patches feature professional embroidery, bold colors and great precision in design.
Application – We can produce iron-on patches or your choice of Velcro or tape backing. Of course, you can order traditional sew-on patches for more permanent applications. Adding a patch to any piece of fabric has never been so easy.
Durability – You can expect our high-quality, custom-made patches to stand up to years of abuse. They attach securely and will represent your brand, organization, club or team even after multiple washes or time spent in the great outdoors. For iron-on and sew-on patches, we can apply a thick plastic backing that extends the life of the patch.
We understand that functionality is at the top of your must-have list when buying custom patches online. This is why we have invested in the best embroidery machines and will settle for nothing less than quality materials. Trust us to deliver patches that will look just as good next year as they do when arriving fresh on your doorstep today.
Custom Patch Pricing
Do you already have a design in mind? Our creative professionals will help you move from an idea on paper to a real patch that represents your vision perfectly.
For those who want to design your own patch but need a little more guidance, we have the skills and artistic vision to match your goals with the right materials and colors. We take great pride in our craftsmanship and stand behind our work with a 100% satisfaction guarantee. If you don't have a vision for your personalized patches, get started by viewing our custom patch types.
Custom Embroidered Patch Choices
Our equipment goes beyond your basic custom patch maker. We utilize state-of-the-art machinery and skilled designers, so you have a variety of options that make customizing a patch easy:
Amount of Embroidery – Do you want a fully embroidered patch, or will 50 percent or 75 percent embroidery work better? This option allows you to create a variety of creative designs and may allow you to keep your costs down.
Backing – This is your opportunity to make your patches more or less permanent. You may also go with Velcro or tape to make it easier for Cub scouts or youth athletes to attach their patches with limited or no help.
Colors – We include up to seven colors free for every patch design, and you're welcome to add colors as needed. With hundreds of thread colors available and free Pantone color matching available, we can help you select the perfect colors to help your patch stand out. If you really want it to pop, consider weaving our metallic thread into your design. A little goes a long way to create a polished look.
Button Loops – You can add a simple loop that makes it easy to attach the patch to a shirt button.
Decorative Edging – We can produce custom patches with sleek raised edges or precision cuts into a variety of creative shapes. While round patches are certainly available, you're not restricted to this standard shape.
If you feel overwhelmed with these choices, feel free to contact us before finalizing your design. We can help you decide what will work best, depending on the purpose of your patch. If you know what you want to achieve with the patch, our experts can help you create a design that delivers your message clearly.