Personalized Trading Pins for Sale Now
Custom trading pins are one of the most exciting things about playing baseball, but they aren't limited to that game. Whether your team is a winner on the volleyball court, the softball field or the tennis court, wearing, collecting and trading customized pins will amplify the enjoyment of your sport.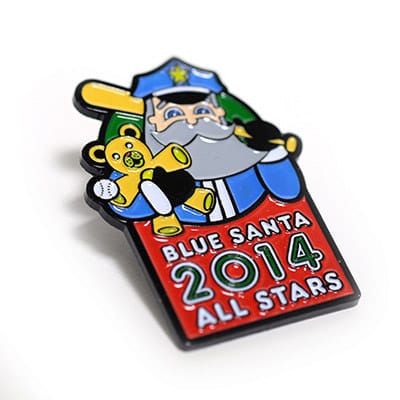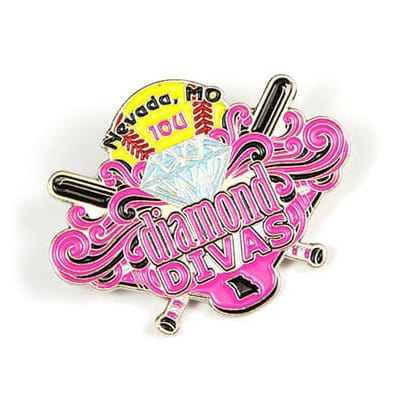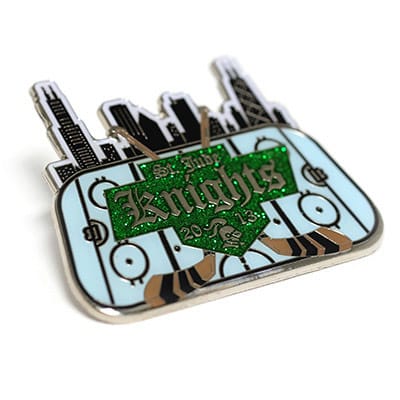 Once you design your first batch of sports trading pins, your team members will beg you to do it again and again. You may even find that parents, siblings, fans and members of competing teams are lining up to buy or trade for your pins. Luckily, you will have many opportunities to craft custom trading pins in the future. For instance, consider some of the top reasons our many returning customers place orders:
Mark the start of a new season
Celebrate big wins – playoffs, championships, states, nationals, etc.
Announce team milestones – undefeated seasons, noteworthy anniversaries, etc.
The more successful your team, the more reasons you will have to create trading pins with bright colors and a variety of decorative features. If you have a design sketched and are ready to place your order, feel free to submit a quote request today.
Custom Trading Pins Made to Last
When ordering custom metal pins online, it's important to ensure that you work with a trustworthy company utilizing the highest quality materials. Strong materials will result in durable sports trading pins that hold up to long-term use.
While we may sell cheap trading pins that accommodate virtually any budget, we never cut corners on materials or our design and production process. Regardless of how much you pay for your pins, we guarantee that you will receive top-quality products that please your team members and fans. Our commitment to excellence allows us to stand behind every pin created with a 100% satisfaction guarantee.
Custom Trading Pin Pricing
Do you already have a design in mind? Our creative professionals will help you move from an idea on paper to a real trading pin that represents your vision perfectly.
For those who want to design your own trading pin but need a little more guidance, we have the skills and artistic vision to match your goals with the right materials and colors. We take great pride in our craftsmanship and stand behind our work with a 100% satisfaction guarantee. If you don't have a vision for your personalized trading pins, get started by viewing our custom trading pin types.